 October 16-20, 2019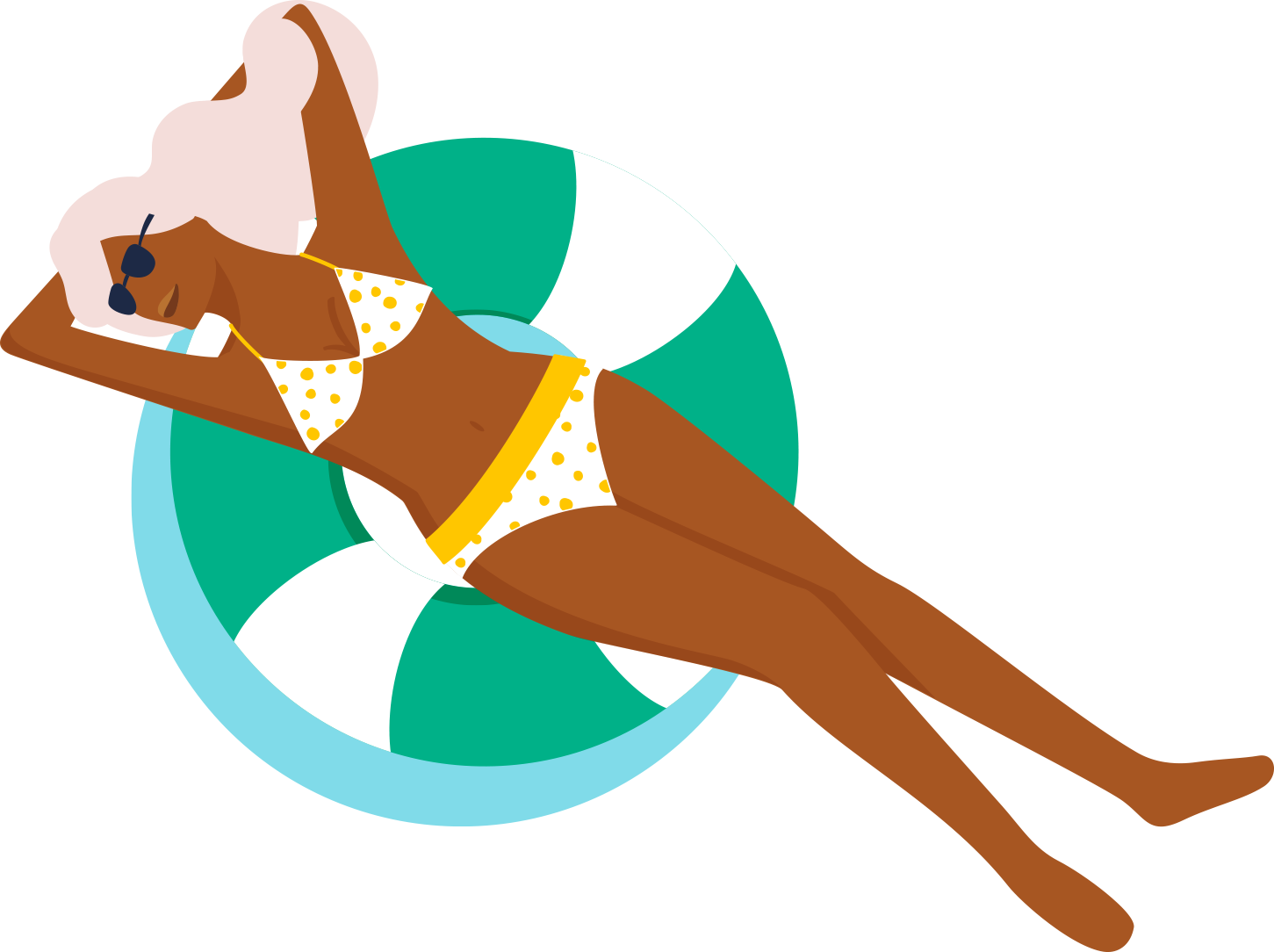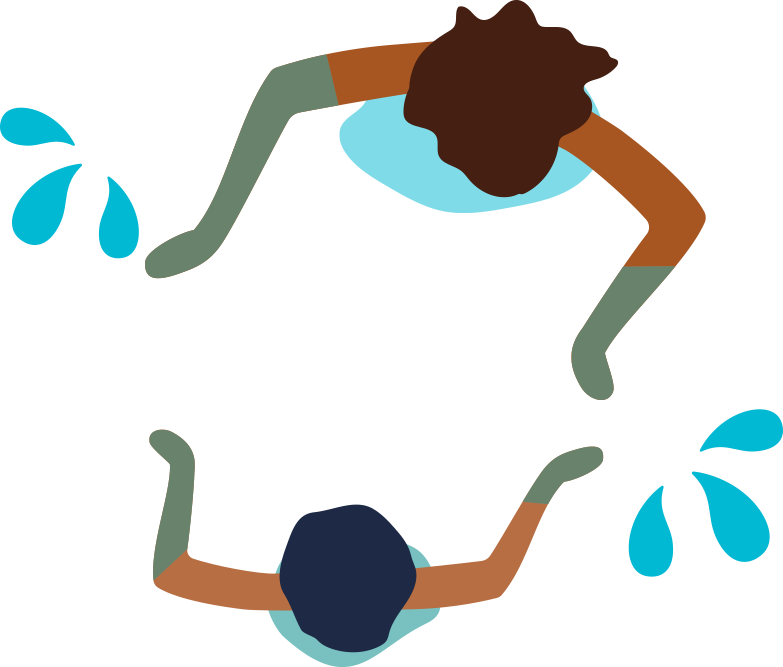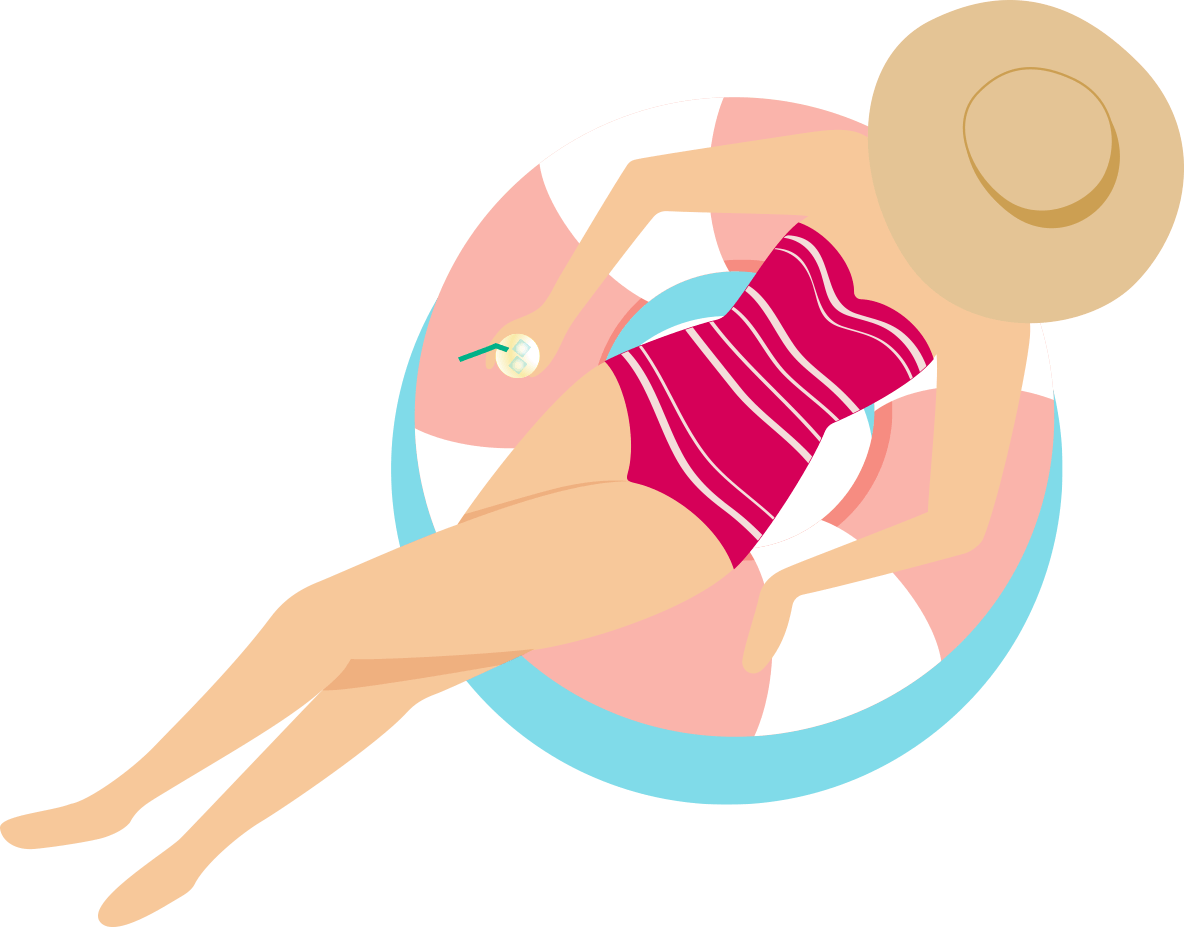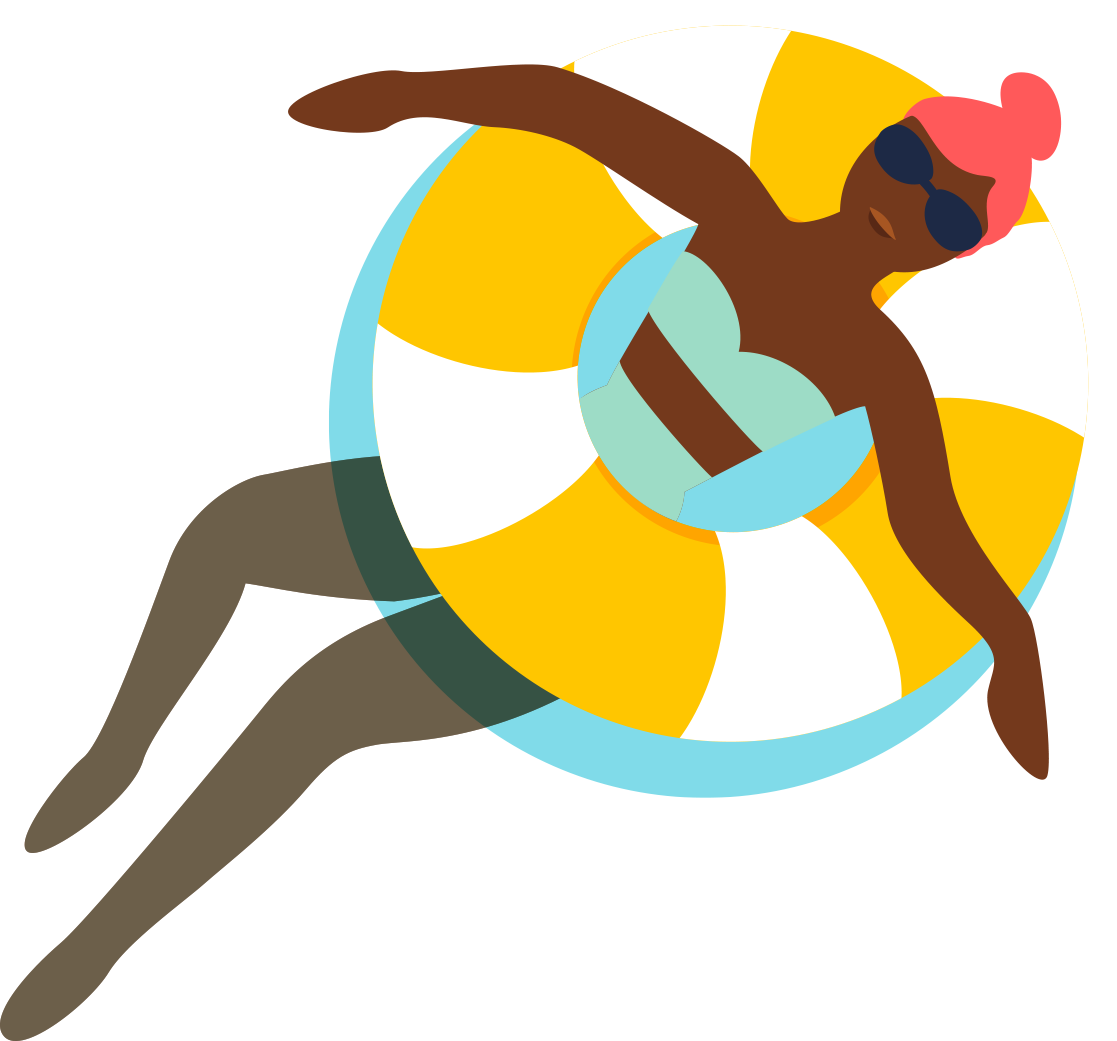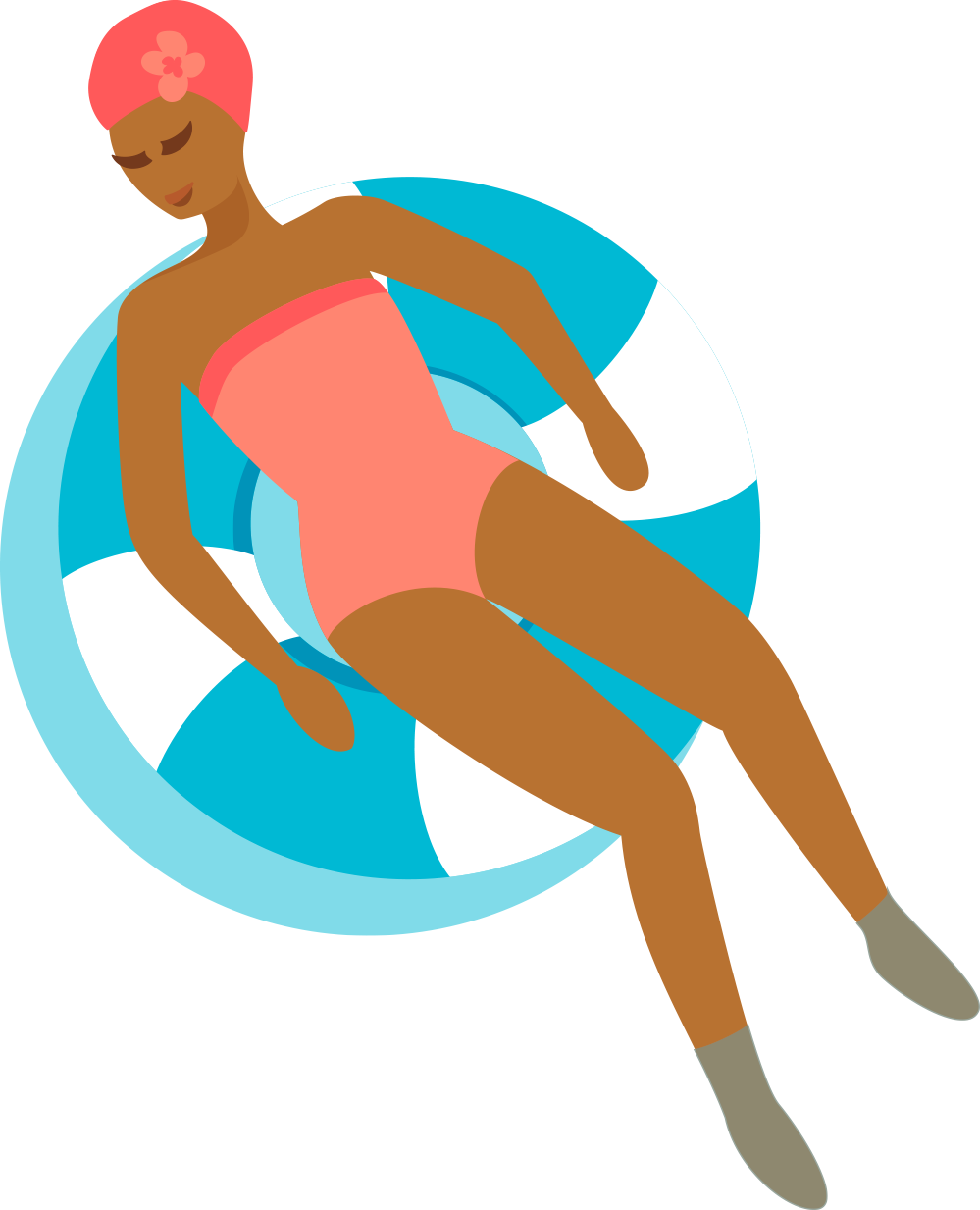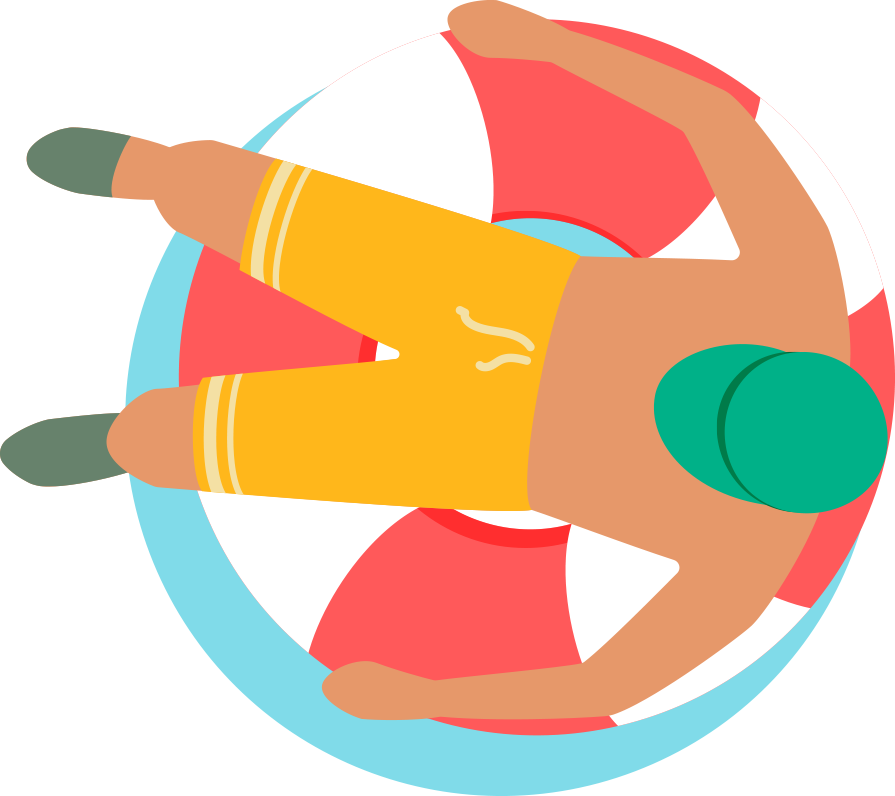 Each year, Beaches Resorts hosts its annual Social Media on the Sand conference.
This exclusive, invitation-only event is designed to sharpen your social media skills and your senses through inspiring sessions and curated networking opportunities led by industry experts. Not to mention… it all takes place in the beautiful Caribbean!
Voted one of BizBash's
Most Innovative
Meeting of 2018
Learn More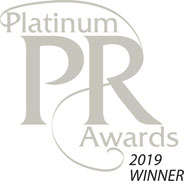 Voted one of BizBash's
PR Award FOR 2018
Event Marketing Campaign
Learn More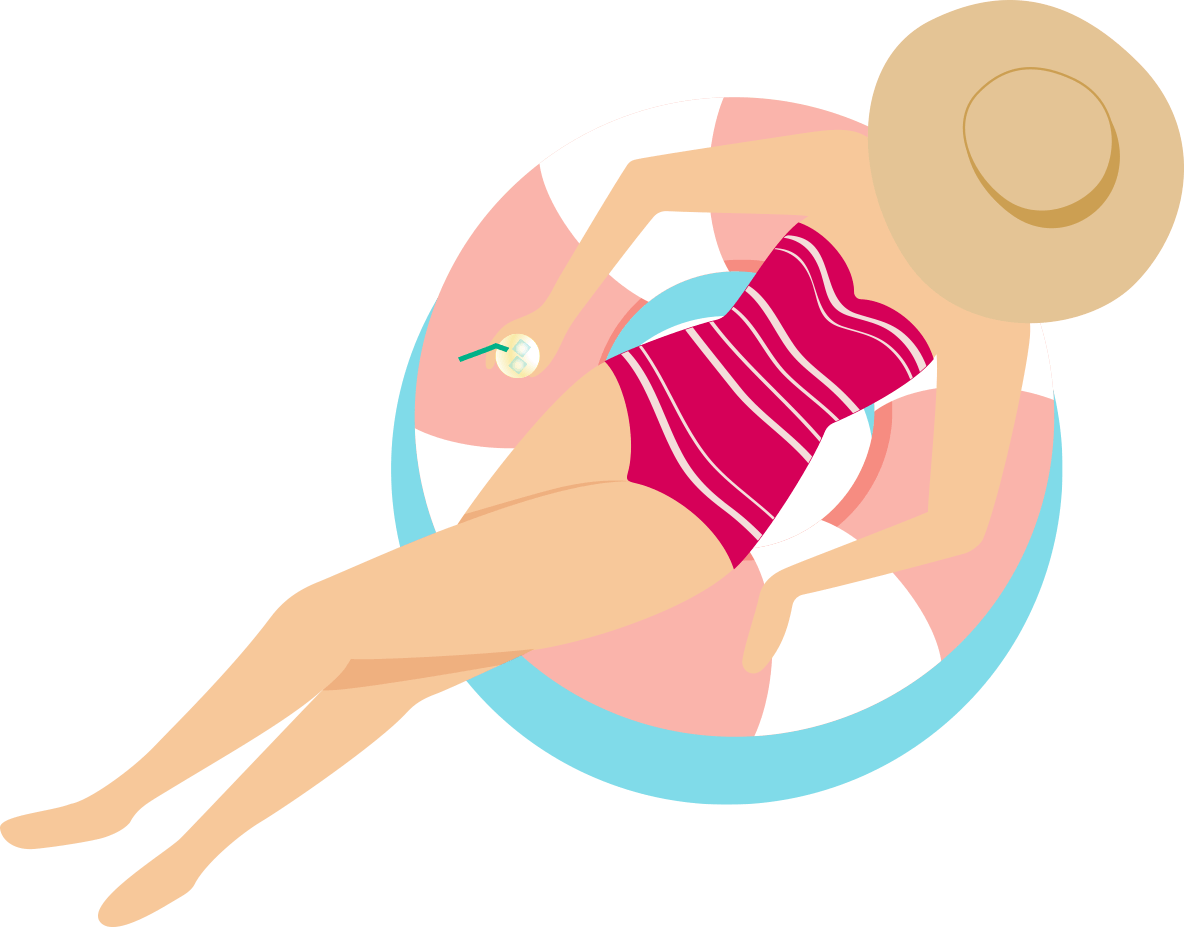 Check out last year's conference!